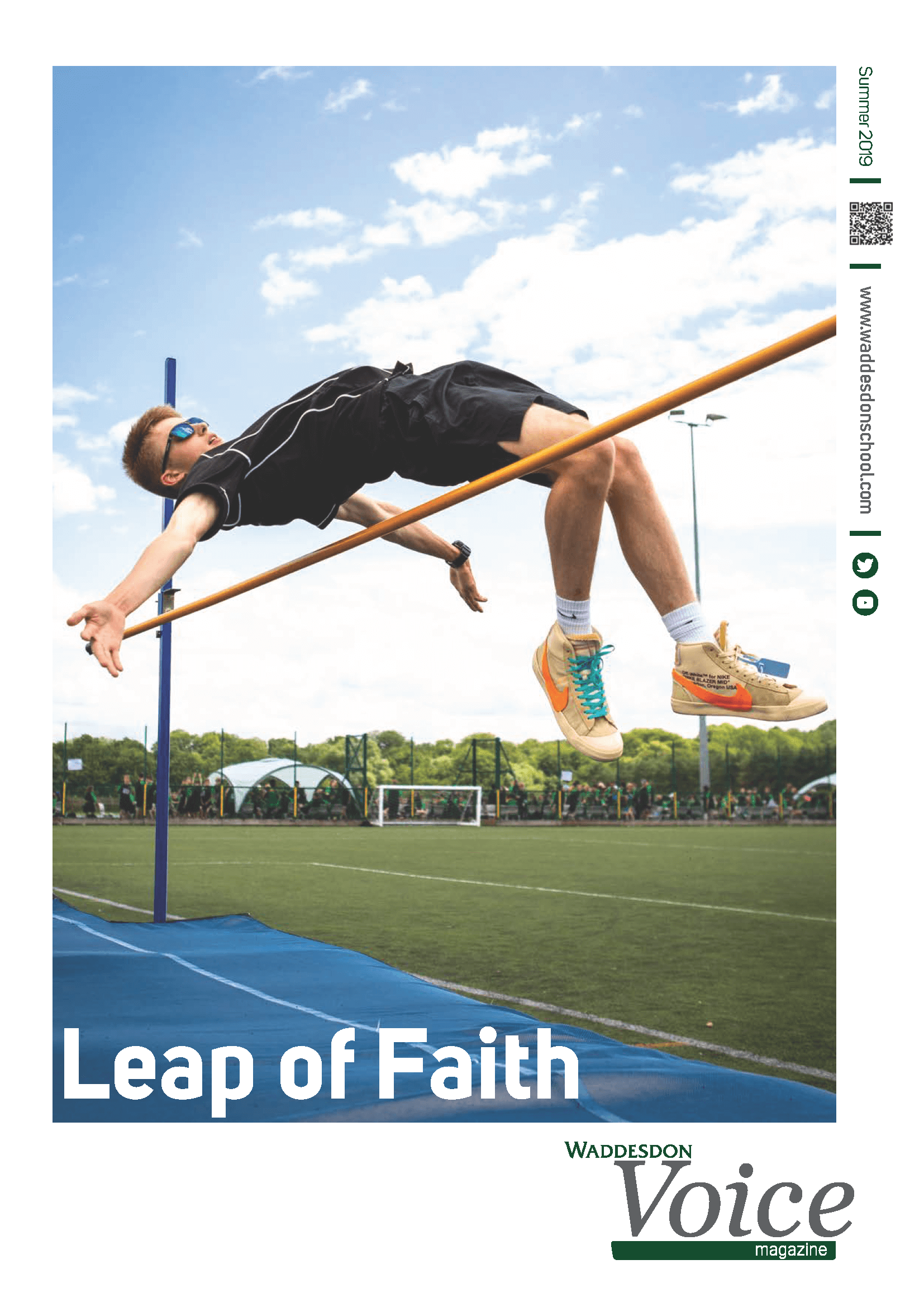 "What does faith mean to you? Perhaps you have faith in yourself, faith in others, or in God. Perhaps you have taken a leap of faith recently, or perhaps you wonder what faith has to do with your life at all.
Among the usual articles of celebration and reflection in this edition of The Voice, you will find some which relate directly to the question of faith. Opposite is a thought-provoking debate between Oli and Josh which I would encourage you to read. Be warned, however, as you may not agree with them!
At this time of year, we say 'goodbye' to some cherished colleagues and, as ever, our students move onto new ventures and exciting opportunities. We wish them all well, with the hope and faith that they will take the Waddesdon Way with them, embodying our values of dignity and respect as they continue to flourish."
– Mr Abbott, Headteacher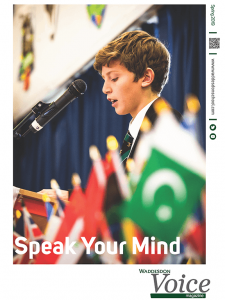 "Welcome to our March edition of the Waddesdon Voice. As ever, the magazine showcases the richness and rewards that come from engaging in a range of experiences and from working with others.
I am particularly grateful to the students who have contributed articles about mental health and well-being. You will see that this is a theme which runs through this edition. Learning how to develop as rounded individuals who care for each other, as well as caring for ourselves, is one of the prime purposes of education. Do make sure that you read Oli's thought-provoking article at the end of the magazine."
– Mr Abbott, Headteacher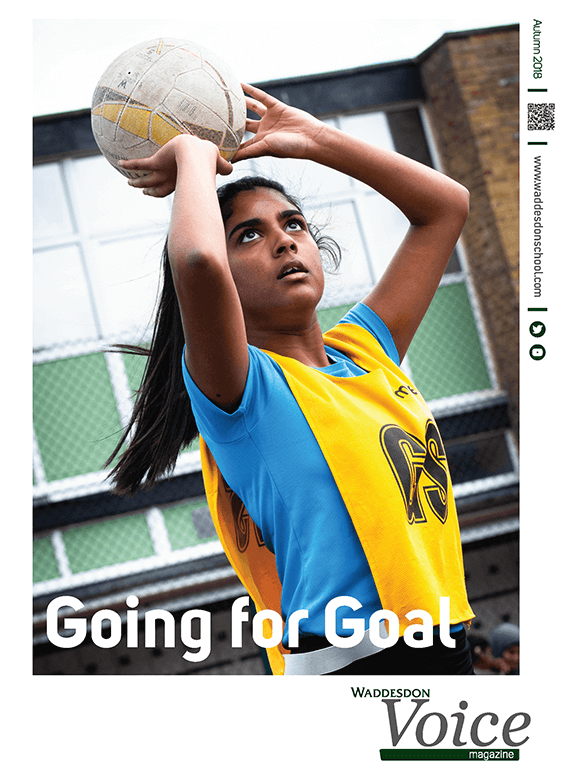 "Welcome to this term's Voice which is another celebration of Waddesdon students' engagement with, and reflections on, life in all its fullness. It demonstrates the rich lessons that come from grasping opportunities, getting involved and pushing yourself.
In the summer we said goodbye to Janet Bayly, who served as our school chaplain for 10 years. We are delighted that she will continue to join us for a Holy Communion and also welcome Phil White as our new chaplain. You can get to know him on page 4.
Finally, I would like to encourage all of our students to express their views by contributing to next term's magazine. The new creative team behind this brilliant edition of the Voice are Mr Peck, Mr Kanachowski and Mr Scrivener."
– Mr Abbott, Headteacher