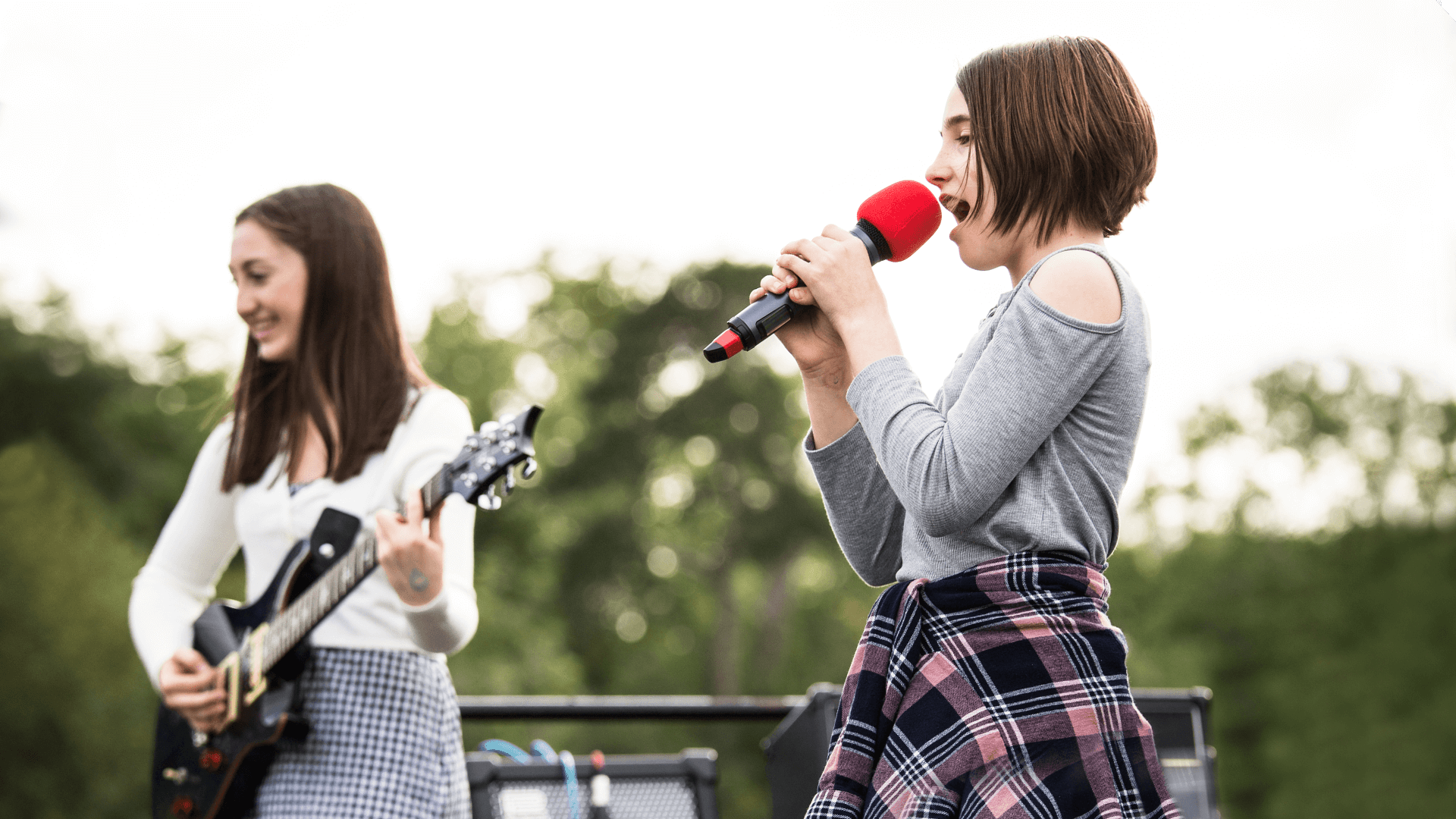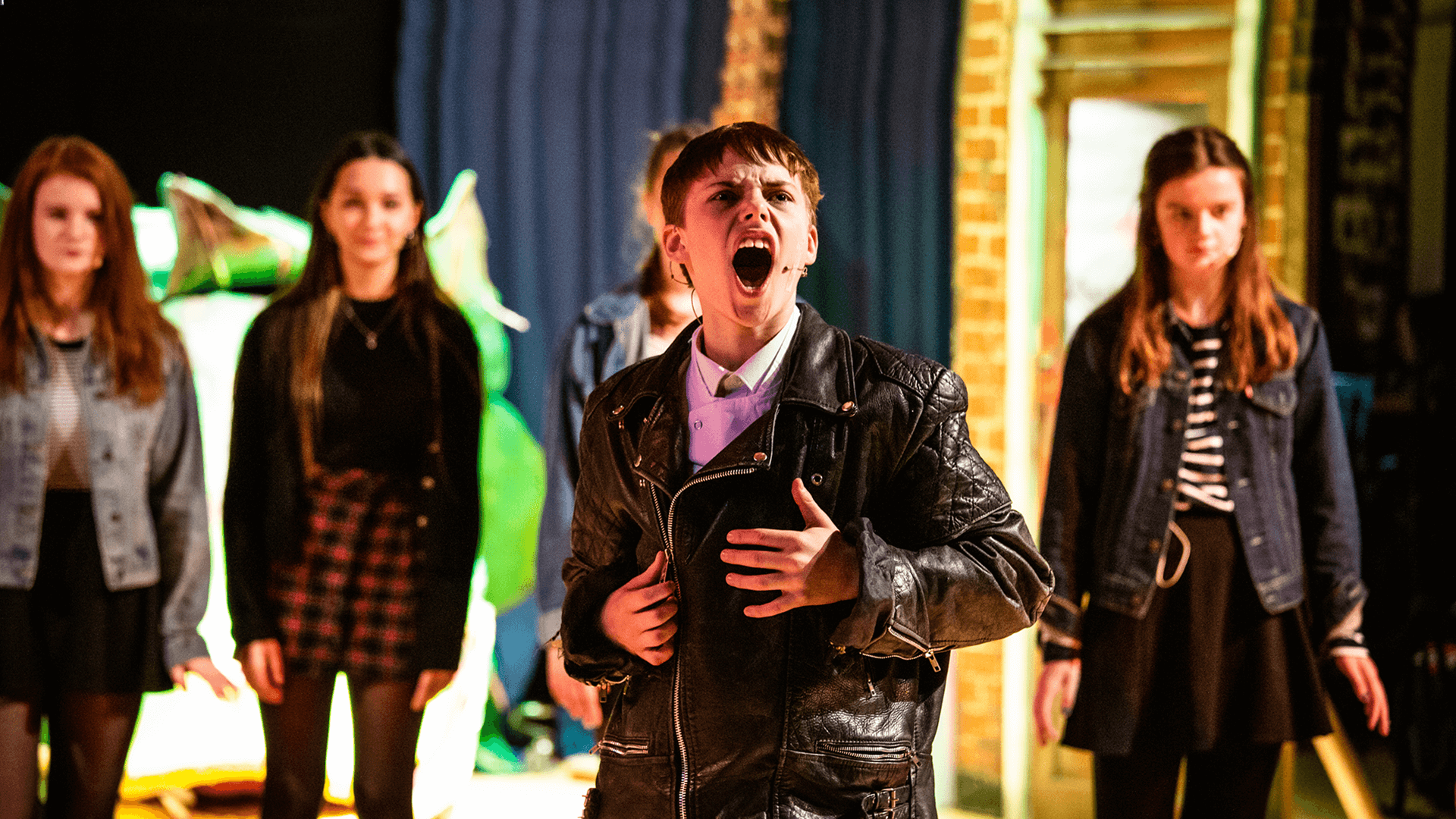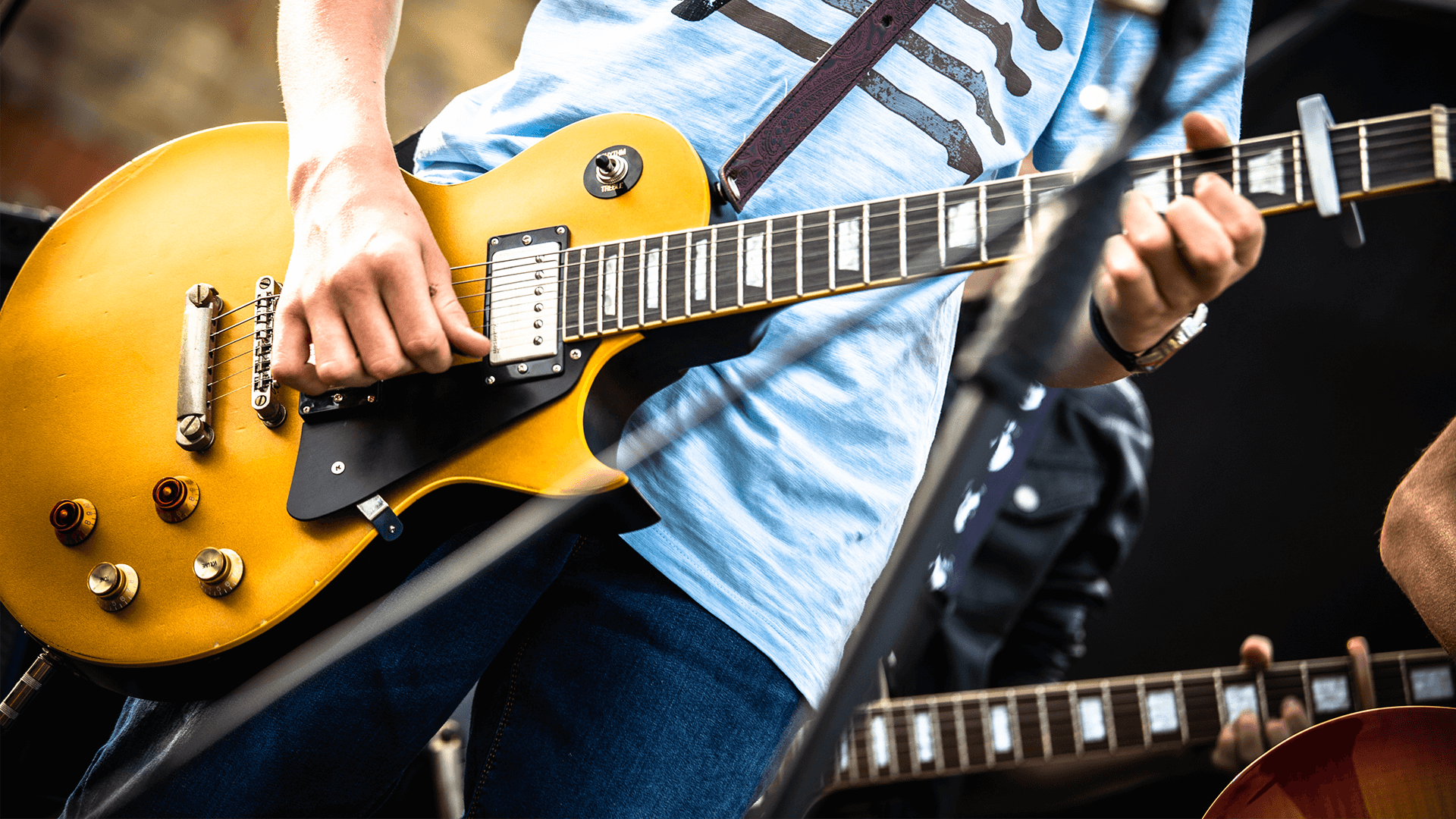 View the School Calendar to find out information on all school events that occur during the school year.
View all of our school community links, from internal to external and international links.
View for more information on the school diary, letters home, sport, extra-curricular activities and so much more!
You are warmly invited to our virtual Sixth Form Open Evening which, due to current restrictions, takes place online via our school website this year. The online event will enable you to take a tour of the school, 'meet' current students and staff, find out about the subjects and opportunities we offer, as well as how to apply. You will gain an insight into our unique ethos and how we challenge and support all of our students to flourish. The Sixth Form prospectus and application form will also be available online.
Headteacher's Welcome
Our school headteacher, Matthew Abbott, would like to welcome all current and prospective students and parents to Waddesdon School.
"It is a real pleasure to welcome you to Waddesdon Church of England School.
At Waddesdon, we believe that the purpose of education is to enable all people to flourish individually and collectively so that they can live a life of value…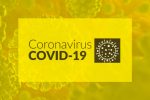 2 October 2020
Here you will find everything you need to know in relation to the Coronavirus (Covid-19) pandemic and how it affects…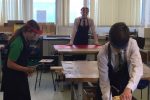 15 July 2020
Our Design and Technology Department used their resources to design and manufacture face visors for our nurses and carers. As…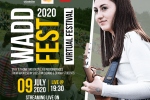 29 June 2020
WaddFest will be going ahead this year, but it will be live-streamed via our YouTube channel, head to our channel…
Messages from our Community
See what people from our local community have to say.
Sixth Form Parent
September 2020
"Our daughter only began at Waddesdon during her A level studies.  As a new student she was instantly welcomed and did not feel out of place at all. She absolutely loved her time and has made many friends for life.  It has been one of the best decisions she has made, wanting to study with you. The help and teaching she has been given throughout her two years has been outstanding and I personally cannot thank you and your colleagues for everything you have done for her. She has grown as a student and a person and your continuing support makes me feel extremely proud. I know she will always look back on her time at Waddesdon with extreme fondness."
SIAMS Inspector
2020
"I read the latest newsletter with a sense of joy and humility.  To read and see so many youngsters thinking, responding, reflecting, flourishing is amazing.  How lucky are these young people?  How bright is their future!
Year 13 Parent
2020
"Given the current economic climate, this school has been exceptional and I am so grateful to all the staff for making my daughter happy and safe, and providing her with so many opportunities to flourish. Thank you.
Year 13 Parent
2020
"My son has grown into a wonderful young man, ready to take on the world. Without your time, care, love and determination, this would not be the case. You all have been truly amazing."

Parent
April 2018
"You should be proud of your school and staff.  Our children are very lucky to be able to attend Waddesdon School and we very thankful for all you have done for our children."

Parent
2018
"I wanted to write to congratulate you on such an engaging and successful careers evening tonight. From volunteer organisations encouraging our daughter to take part in a marine conservation vacation from the age of 14, to Aberystwyth University inviting her to visit in the summer, despite her being only in Year 7. There was such enthusiasm from so many of the organisations. Unsurprisingly, our daughter has come away buzzing about the whole event. Thank you for continuing to provide so many opportunities for these young ones...it makes all the difference."

Parent
2018
"It is such a thrill to see our son thriving at Waddesdon. He was a very insecure and misunderstood boy in his junior school. We knew in the right environment he would thrive and he has found it."