YEAR 7 OPEN EVENING
Admissions for September 2021: if you missed our Virtual Open Evening, please click here to access the recording of the event which lasts for approximately 25 minutes.
The recording consists of some student music, a presentation by the Headteacher, student interviews and a virtual tour.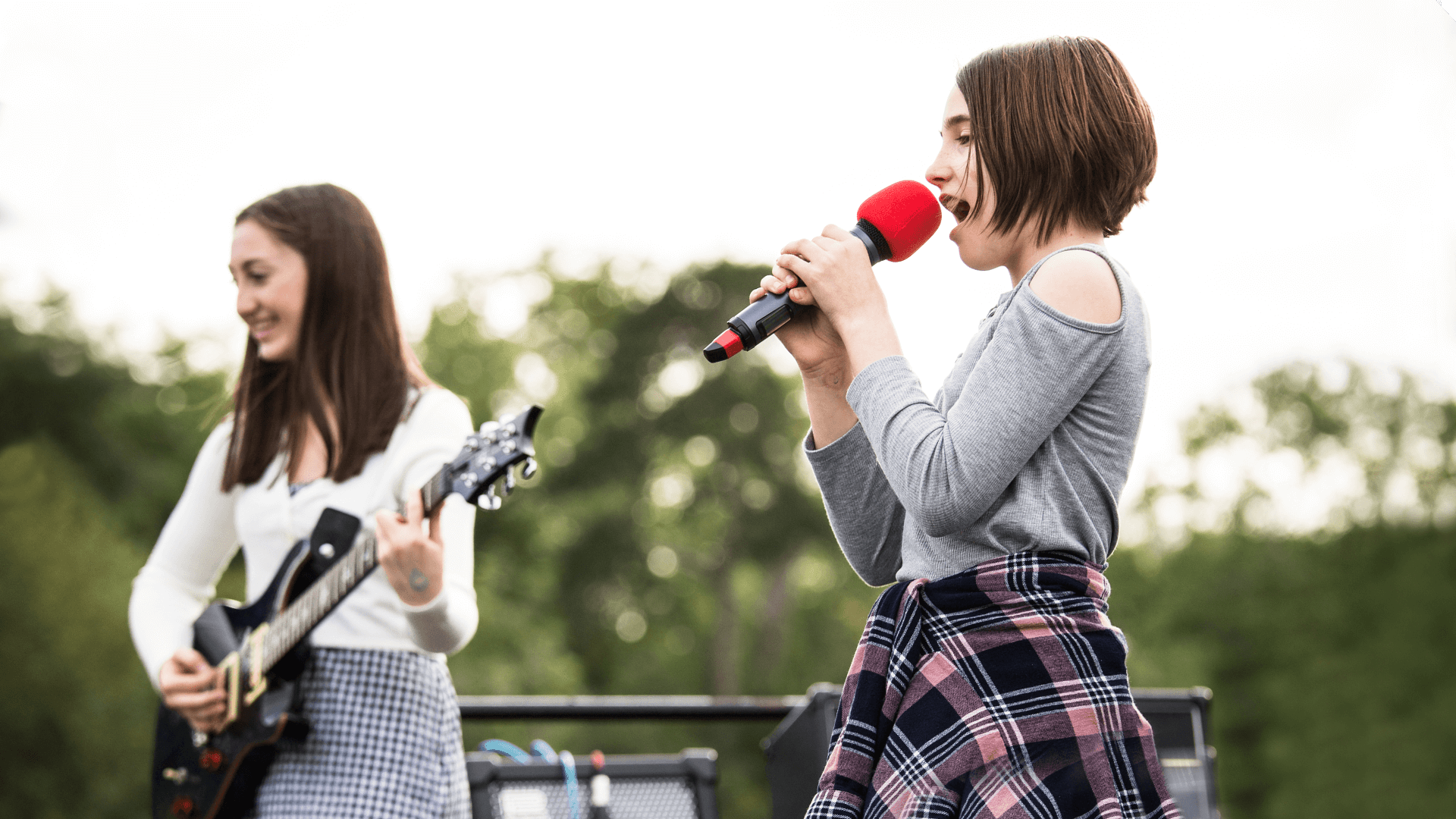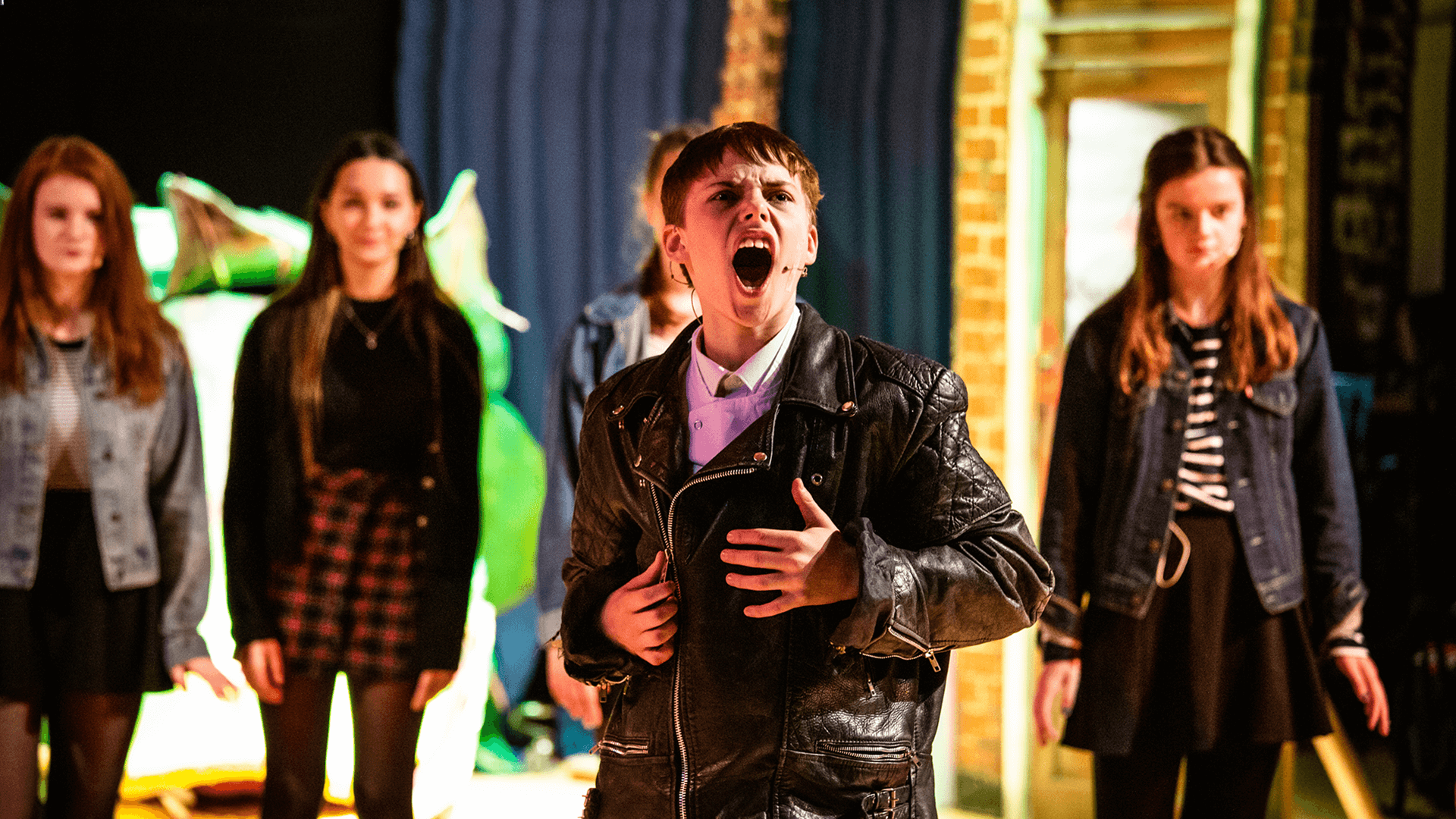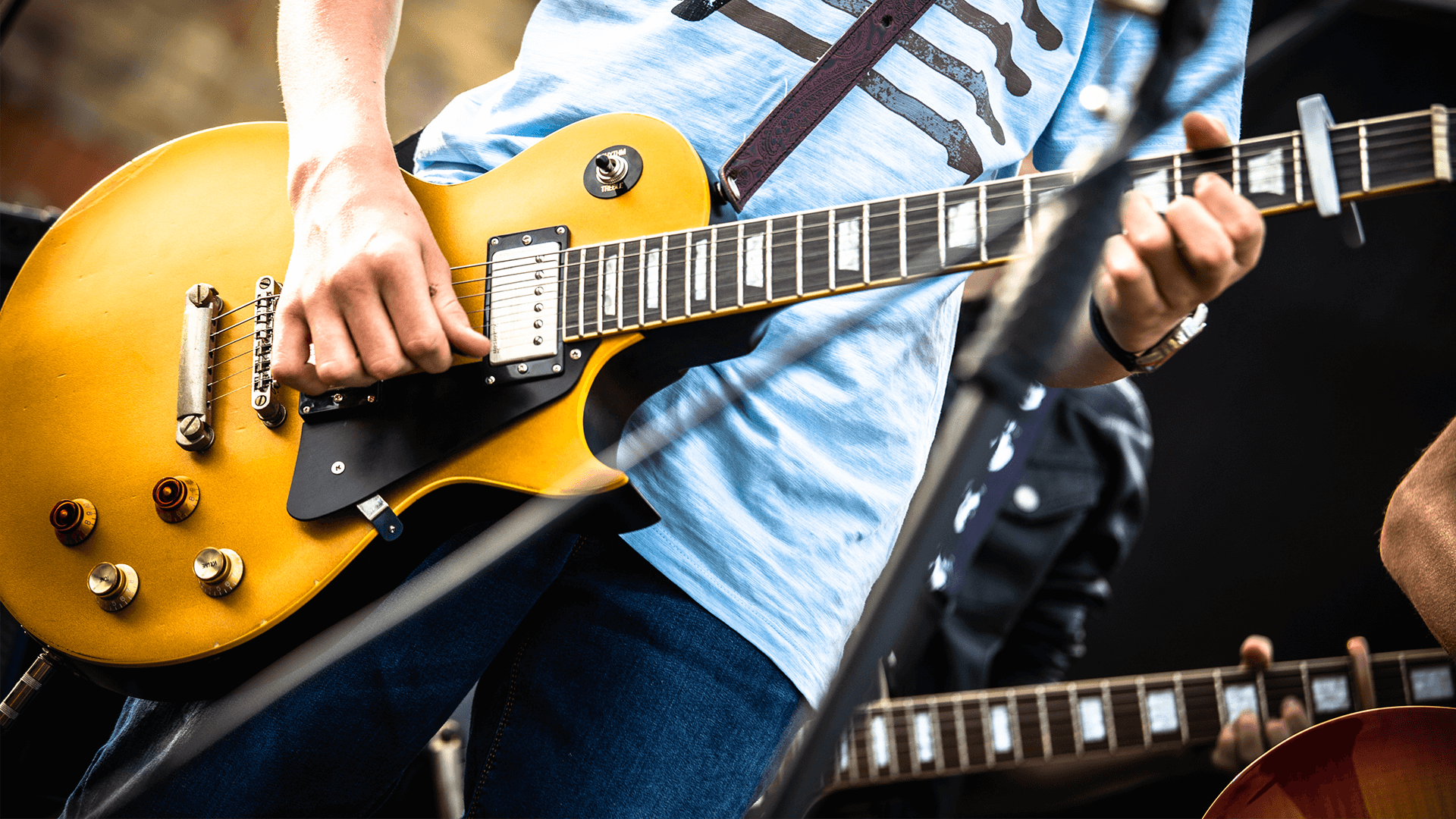 View the School Calendar to find out information on all school events that occur during the school year.
View all of our school community links, from internal to external and international links.
View for more information on the school diary, letters home, sport, extra-curricular activities and so much more!
Headteacher's Welcome
Our school headteacher, Matthew Abbott, would like to welcome all current and prospective students and parents to Waddesdon School.
"It is a real pleasure to welcome you to Waddesdon Church of England School.
At Waddesdon, we believe that the purpose of education is to enable all people to flourish individually and collectively so that they can live a life of value…
Latest News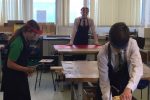 15 July 2020
Our Design and Technology Department used their resources to design and manufacture face visors for our nurses and carers. As…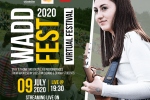 29 June 2020
WaddFest will be going ahead this year, but it will be live-streamed via our YouTube channel, head to our channel…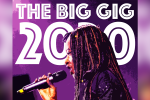 12 February 2020
With last year's Big Gig being such great success, the anticipation was extremely high for this year's instalment. The above…
Messages from our Community
See what people from our local community have to say.
SIAMS Inspector
2020
"I read the latest newsletter with a sense of joy and humility.  To read and see so many youngsters thinking, responding, reflecting, flourishing is amazing.  How lucky are these young people?  How bright is their future!
Year 13 Parent
2020
"Given the current economic climate, this school has been exceptional and I am so grateful to all the staff for making my daughter happy and safe, and providing her with so many opportunities to flourish. Thank you.
Year 13 Parent
2020
"My son has grown into a wonderful young man, ready to take on the world. Without your time, care, love and determination, this would not be the case. You all have been truly amazing."

Parent
April 2018
"You should be proud of your school and staff.  Our children are very lucky to be able to attend Waddesdon School and we very thankful for all you have done for our children."

Parent
2018
"I wanted to write to congratulate you on such an engaging and successful careers evening tonight. From volunteer organisations encouraging our daughter to take part in a marine conservation vacation from the age of 14, to Aberystwyth University inviting her to visit in the summer, despite her being only in Year 7. There was such enthusiasm from so many of the organisations. Unsurprisingly, our daughter has come away buzzing about the whole event. Thank you for continuing to provide so many opportunities for these young ones...it makes all the difference."

Parent
2018
"It is such a thrill to see our son thriving at Waddesdon. He was a very insecure and misunderstood boy in his junior school. We knew in the right environment he would thrive and he has found it."