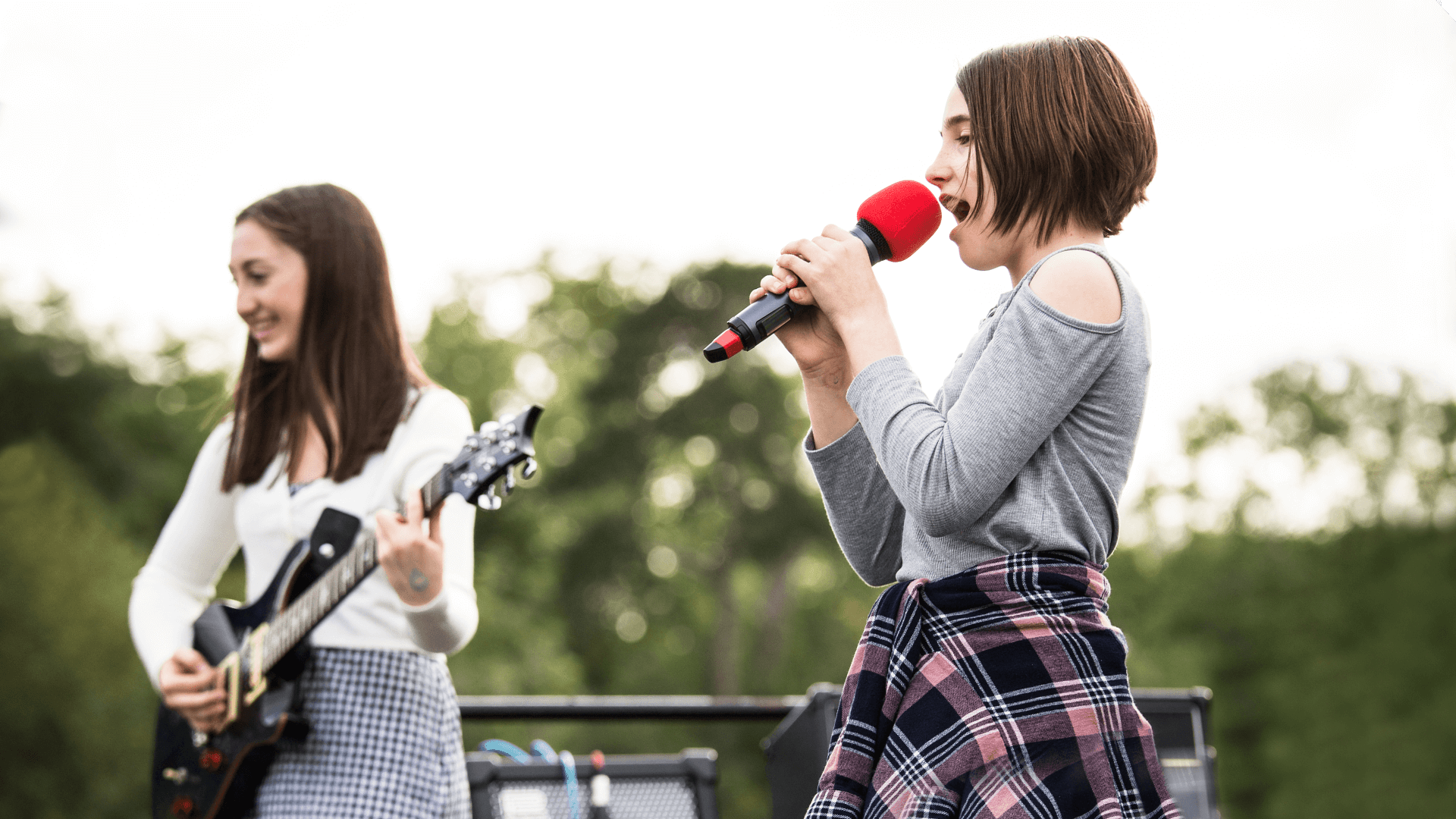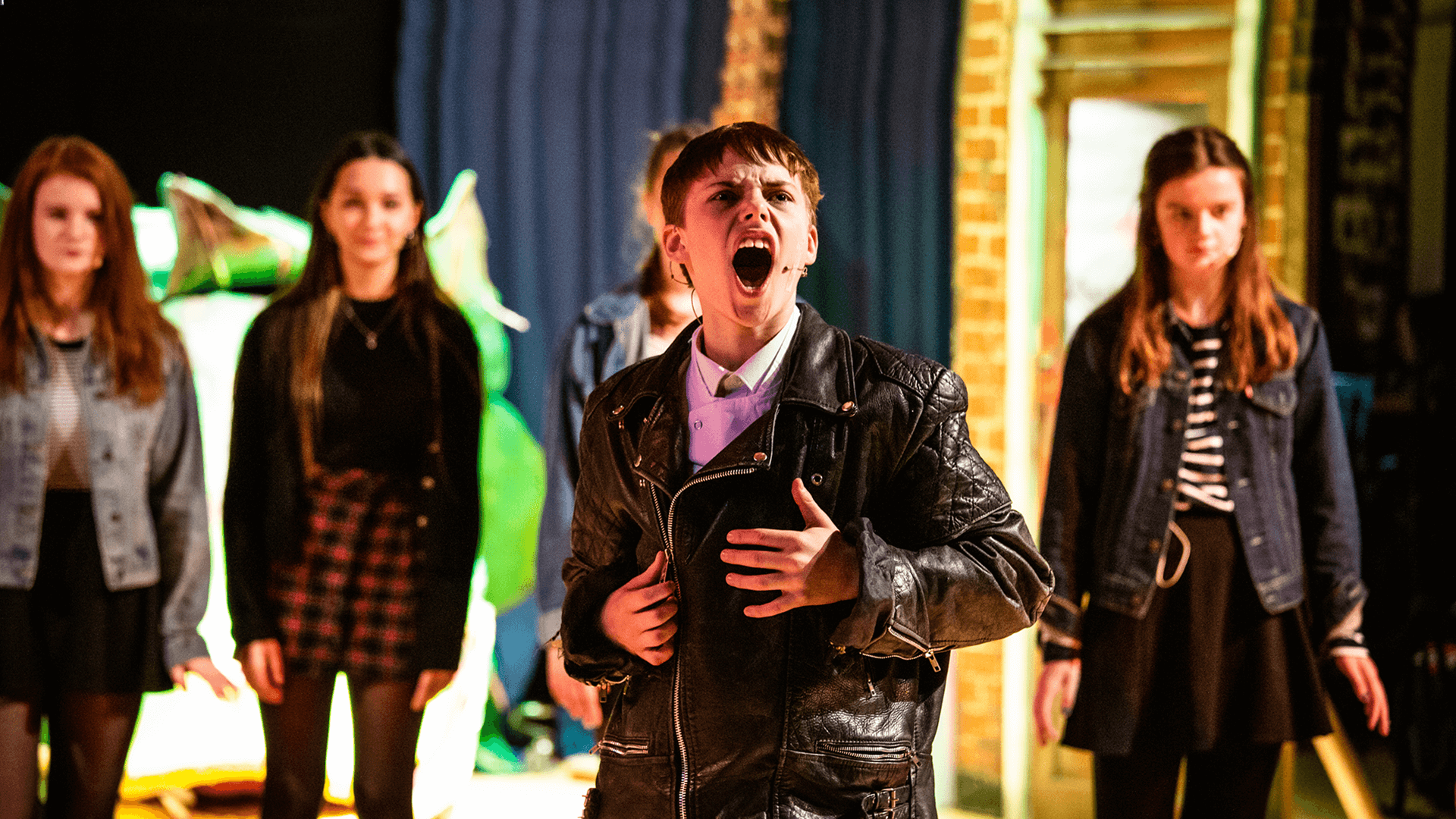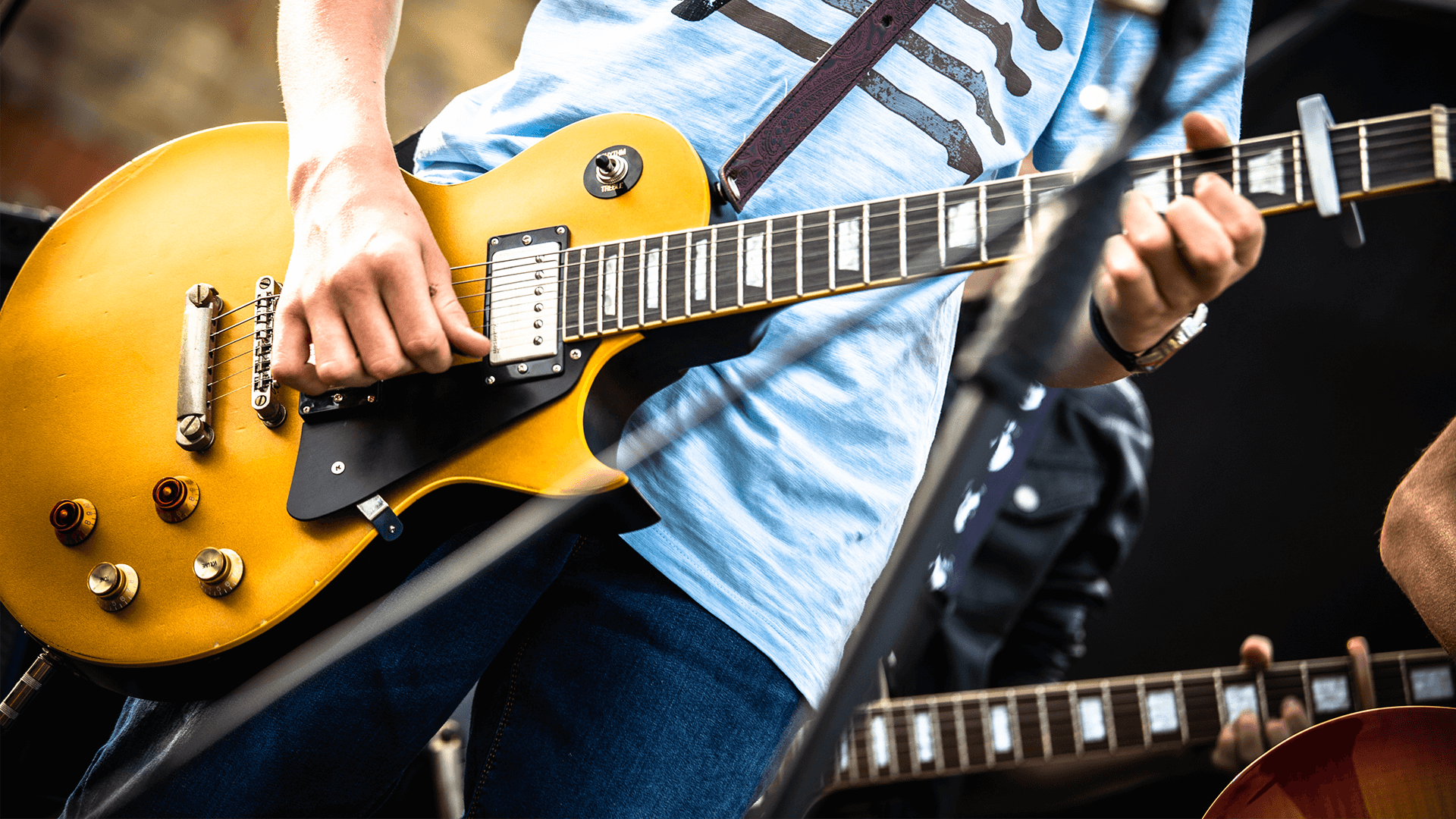 View the School Calendar to find out information on all school events that occur during the school year.
View all of our school community links, from internal to external and international links.
View for more information on the school diary, letters home, sport, extra-curricular activities and so much more!
Headteacher's Welcome
Our school headteacher, Matthew Abbott, would like to welcome all current and prospective students and parents to Waddesdon School.
"It is a real pleasure to welcome you to Waddesdon Church of England School.
At Waddesdon, we believe that the purpose of education is to enable all people to flourish individually and collectively so that they can live a life of value…
Latest News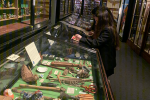 29 November 2019
On Friday 8th of November, Year 8 students went on a trip to the Pitt Rivers museum to as part of…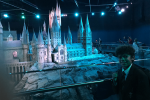 29 November 2019
Harry Potter world was amazing!  Definitely one of the best places I've ever been. Every detail in the books has…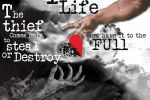 29 November 2019
Jessica and Faith in Year 8 introduced our Bible verse of the Year Art competition in assembly in October. We…
Messages from our Community
See what people from our local community have to say.

Parent
April 2018
"You should be proud of your school and staff.  Our children are very lucky to be able to attend Waddesdon School and we very thankful for all you have done for our children."

Parent
2018
"I wanted to write to congratulate you on such an engaging and successful careers evening tonight. From volunteer organisations encouraging our daughter to take part in a marine conservation vacation from the age of 14, to Aberystwyth University inviting her to visit in the summer, despite her being only in Year 7. There was such enthusiasm from so many of the organisations. Unsurprisingly, our daughter has come away buzzing about the whole event. Thank you for continuing to provide so many opportunities for these young ones...it makes all the difference."

Parent
2018
"It is such a thrill to see our son thriving at Waddesdon. He was a very insecure and misunderstood boy in his junior school. We knew in the right environment he would thrive and he has found it."

Resident
October 2016
"I wanted to tell you about this and commend them for their kindness. They had done a very good job and are a credit to Waddesdon CE School."

Parent
July 2016
"I just wanted to write and say how happy I am that my son attends your school. This has everything to do with your great staff team who have been so understanding."

Resident
October 2016
"At Waddesdon, I got onto a crowded bus to Aylesbury on Friday afternoon. Without prompting, a girl from your school offered her seat to me. Please congratulate her, I have heard about the excellent reputation of the school. Well Done!"

Community
May 2016
"As ever, Waddesdon shows us what true education looks like."

Parent
May 2016
"Our son has absolutely loved and relished every moment of his Sixth Form experience and I have proudly watched him develop and blossom academically during his time with you."

Parent
July 2015
"Thank you to you and the school for providing such a wonderful first year for our son. He enjoyed every day of Year 7."

Parent
September 2016
"Last night my husband and I attended the open evening with our son, and I would like to say thank you for an informative and very well organised evening."

Sam Gyimah MP
February 2016
"... you are one of the high achieving schools in the country in terms of the attainment and value added progress of your disadvantaged pupils since 2012."

Nick Gibb MP
February 2016
"Your school is one of the top 100 non-selective state-funded schools in England showing the greatest sustained improvement in the percentage of pupils achieving five or more A*-C grades."

Community
March 2016
"You have a truly wonderful school. The civility, hospitality, and work ethic of the entire school was absolutely outstanding, and the 'feel' of Waddesdon school is very special."